comfort zone (not quite)
Today I have been celebrating the conclusion of a process that lasted more or less since June 2018 – excruciating at times but ultimately worth it.
How do you show a priest there are things in life he didn't know (and I don't mean THAT).
In the end love has won.
The highlight of my celebration was a walk across the Rhine Bridge – so I would not get uppity: With a combination of anxiety and vertigo, it used to be pretty excruciating, and it still was (concentrating on my feet, breathing out helps a bit, or keeping my eyes fixed on someone in front of me – but the latter is to be used with caution: Sometimes they notice and turn; I certainly don't want to give anyone the creeps while I am high over the river).
After going to the shops for some small items, I returned to the hotel, having done my 3k rehab walk with the new brace in the process – hurray.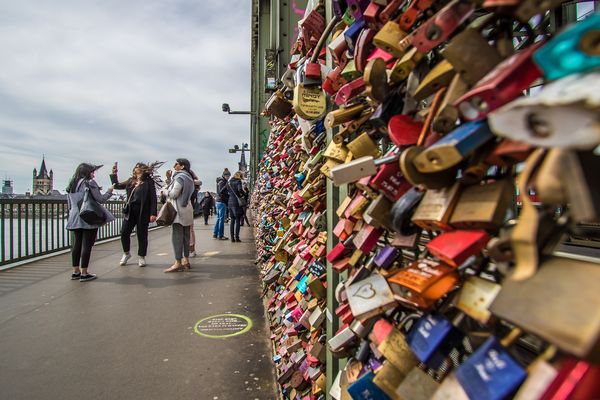 keeping my feet
on the ground – let the sky
do the worrying