soothing
gaping hole in my middle
feeding my dragon:
balming lavender
---
it was tempting to leave my nearly-daily haiku practice today, having responded to one by someone else twice over, but then I decided, I do need to be creative to recover fully on my own account, so here goes.
On other occasions I had already decided, my tools these days need to be 'close to the ground' – nothing fancy and not feeding imagination but feeding my physical presence.
In writing then, I surprised myself with the memory of a concept – feeding the dragon – I had read about a couple of years ago. It made perfect sense and still does: You are not going to beat off a dragon, so to avoid attack, you're better off feeding it. Ha. That gave me the idea of trying to soothe my gaping solar plexus with lavender oil, applied counter-clockwise.
Watch this space. Dear reader.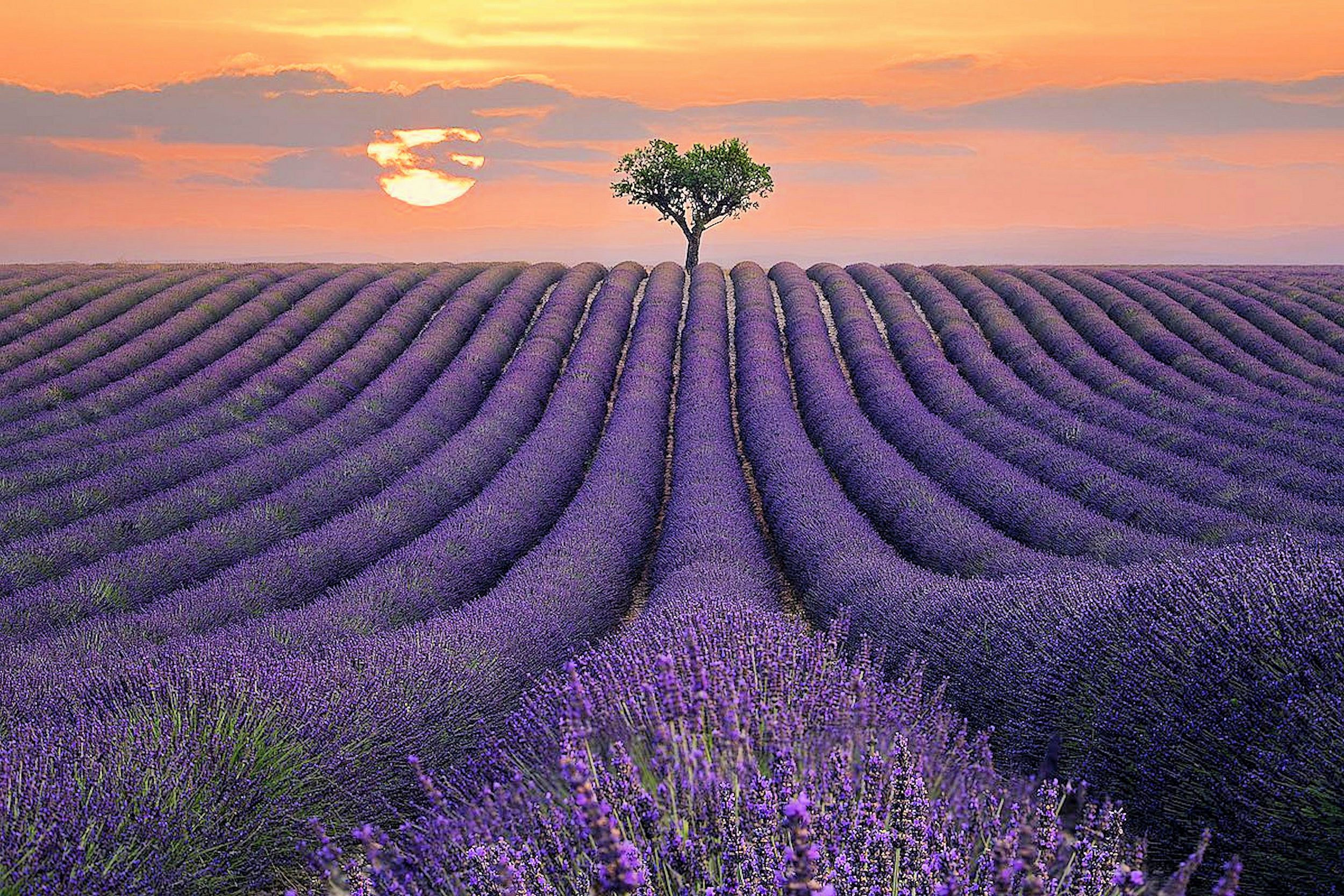 ===